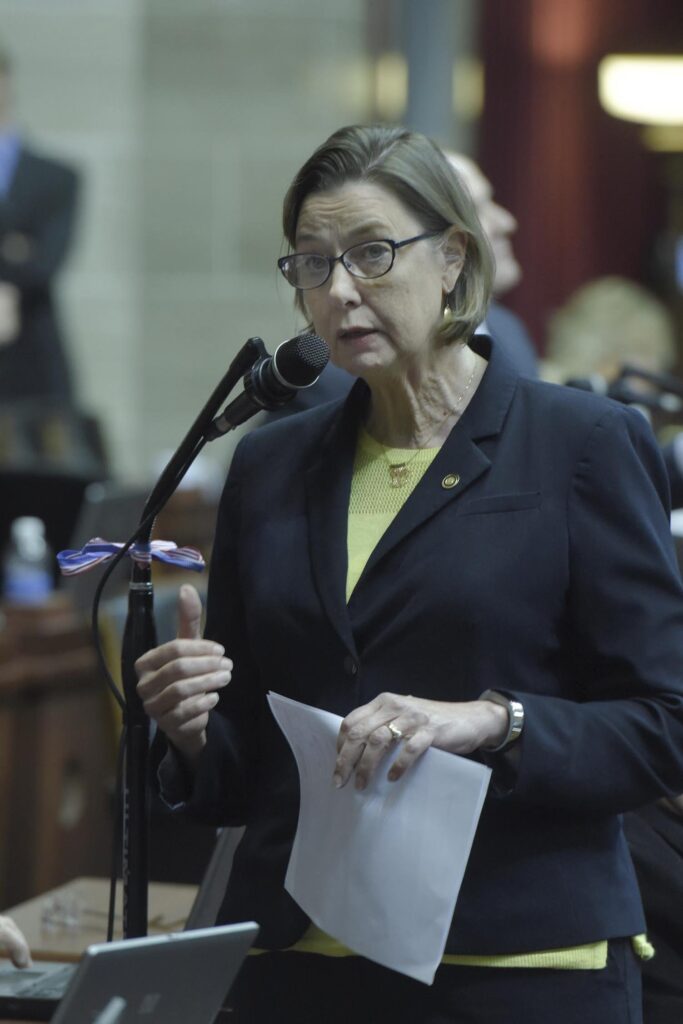 Representative Ingrid Burnett
Ingrid Burnett is your Democratic Candidate for the Missouri House of Representatives, District 19
Who Supports Ingrid?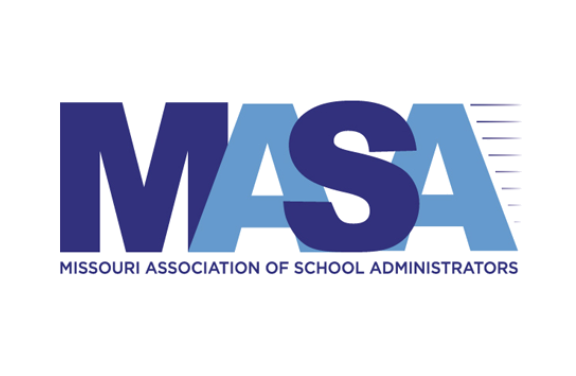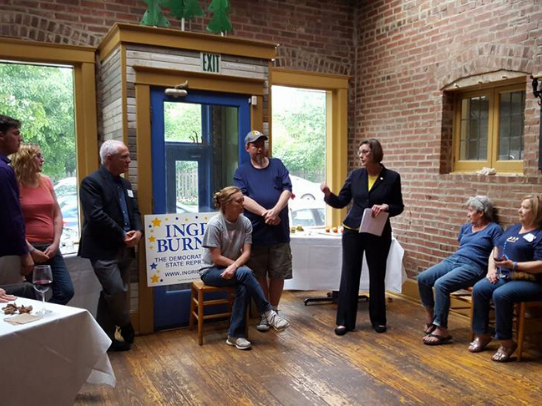 Making Missouri Better
I believe that the most important function of government is to protect and uphold the standard of living for its people, which includes a quality public education system, access to public health and safety, transportation, utilities, as well as community arts and recreational opportunities.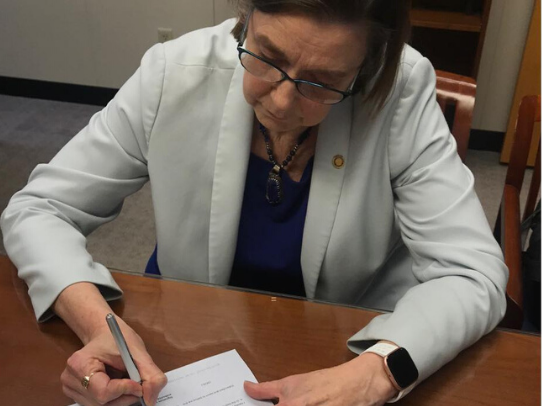 Lifelong Advocate for Kids
All my life I have been an active volunteer helping my community become a better place. With 30+ years experience as an elementary school teacher and principal, I also spent 6 years on the Kansas City Public School Board and 4 years on the Missouri School Boards Association Board of Directors.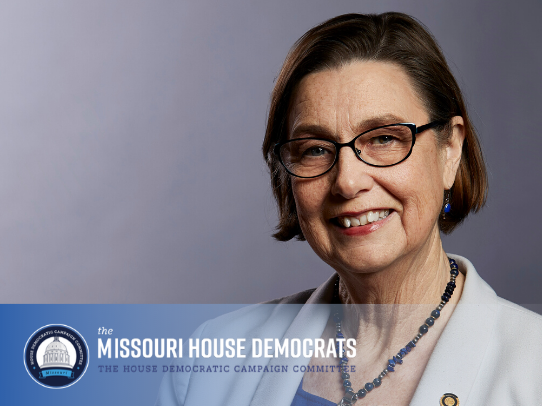 The Missouri House of Democrats supports candidates who want to grow our shared values in Missouri and create positive change for hard-working Missouri families.
Paid for by Ingrid Burnett for Missouri, John Burnett treasurer.