Historic Preservation
It is in our best interest economically and for educational purposes to preserve and maintain historic properties whenever possible for our own and future generations' enrichment.
Public
Education
I have dedicated my life and career to educating and counseling families in private and public school settings. I know firsthand how vitally important it is to support public education systems with adequate funding that is fairly distributed.
Support for
the Arts
As a graduate from the UMKC Conservatory of Music, I place a great value on Arts Education and the value that a robust arts community brings to economic development efforts.
Medicaid
Expansion
I am in favor of measures that would make Medicaid more readily available in Missouri. We are a community of people who work hard to provide for our families. Our hard-working families deserve better.
---
See Who Supports Ingrid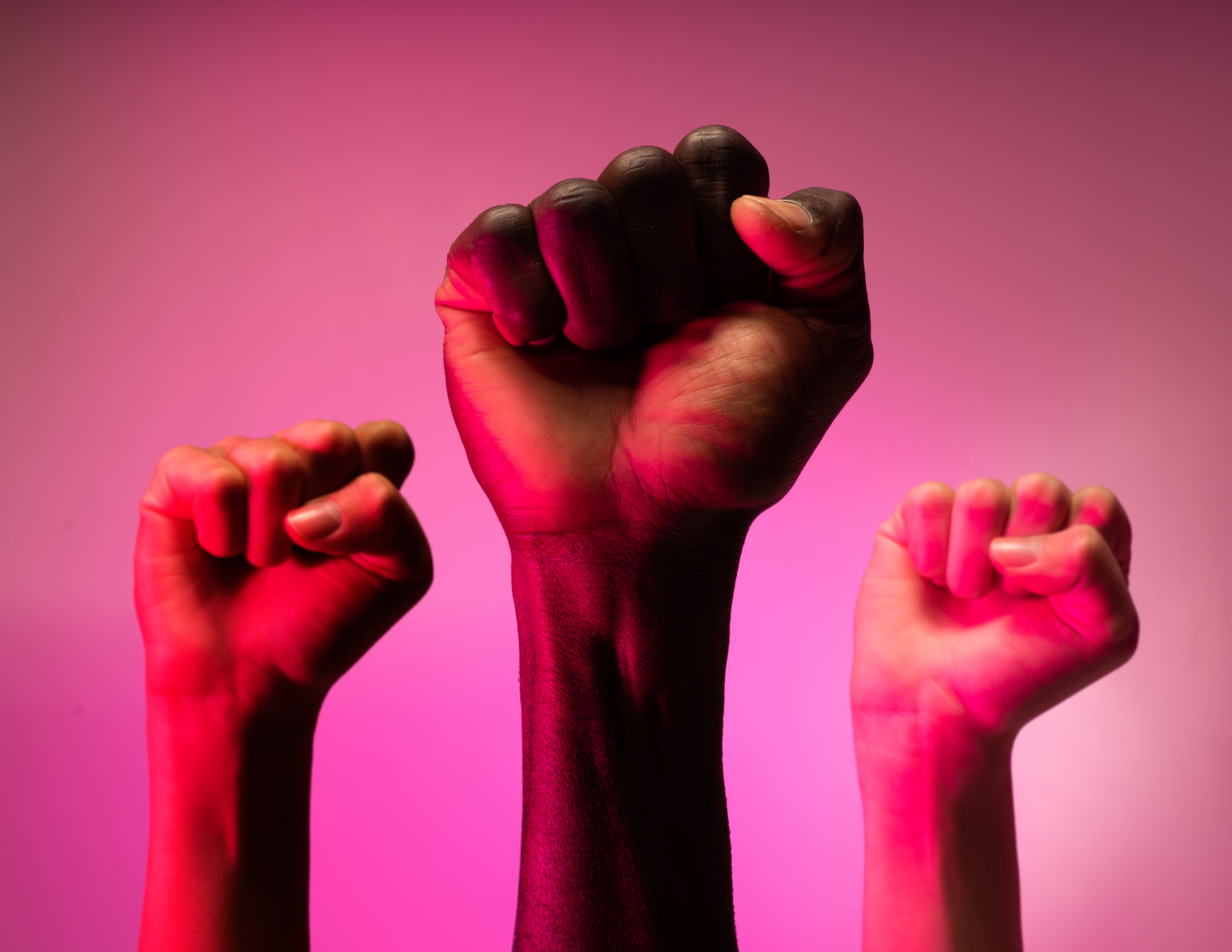 Labor
IAFF (International Association of Fire Fighters)
SEIU (Service Employees International Union)
IBEW (International Brotherhood of Electrical Workers)
AFL-CIO
GKC Building & Construction Trades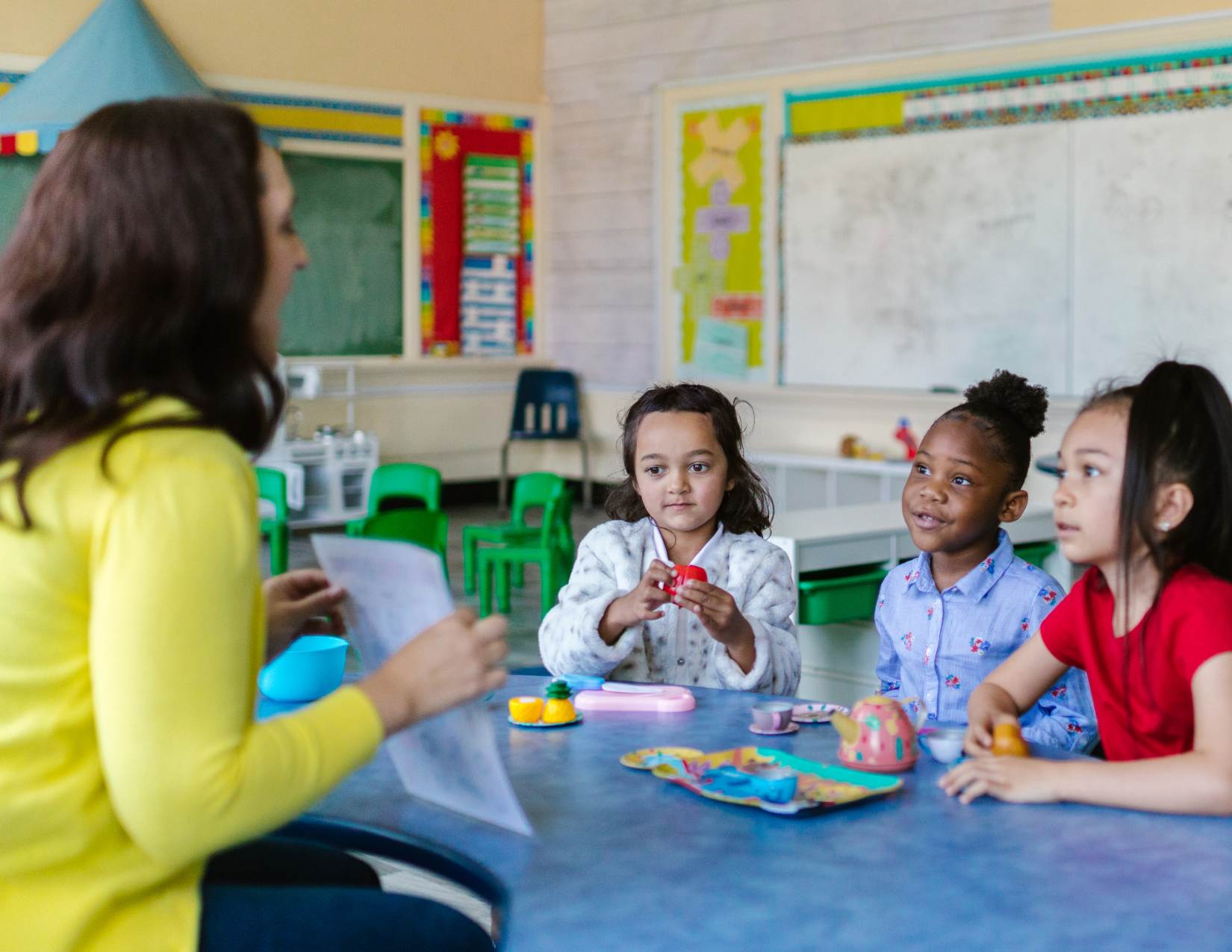 Education
AFT Local 691 (American Federation of Teachers)
MNEA (Missouri National Education Association)
MSTA (Missouri State Teachers Association)
Better Schools For Missouri
MASA (Missouri Association of School Administrators)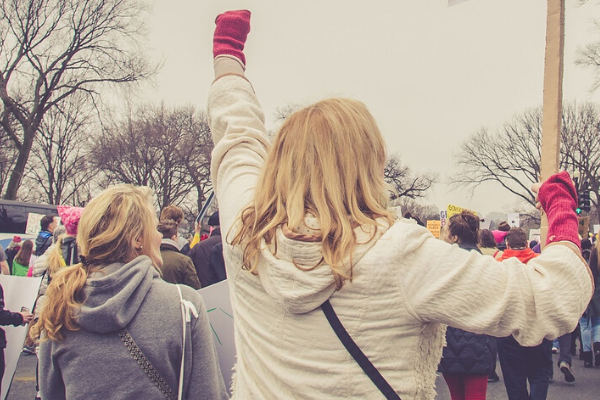 Change Makers
Sierra Club
Pro-Choice Missouri
Planned Parenthood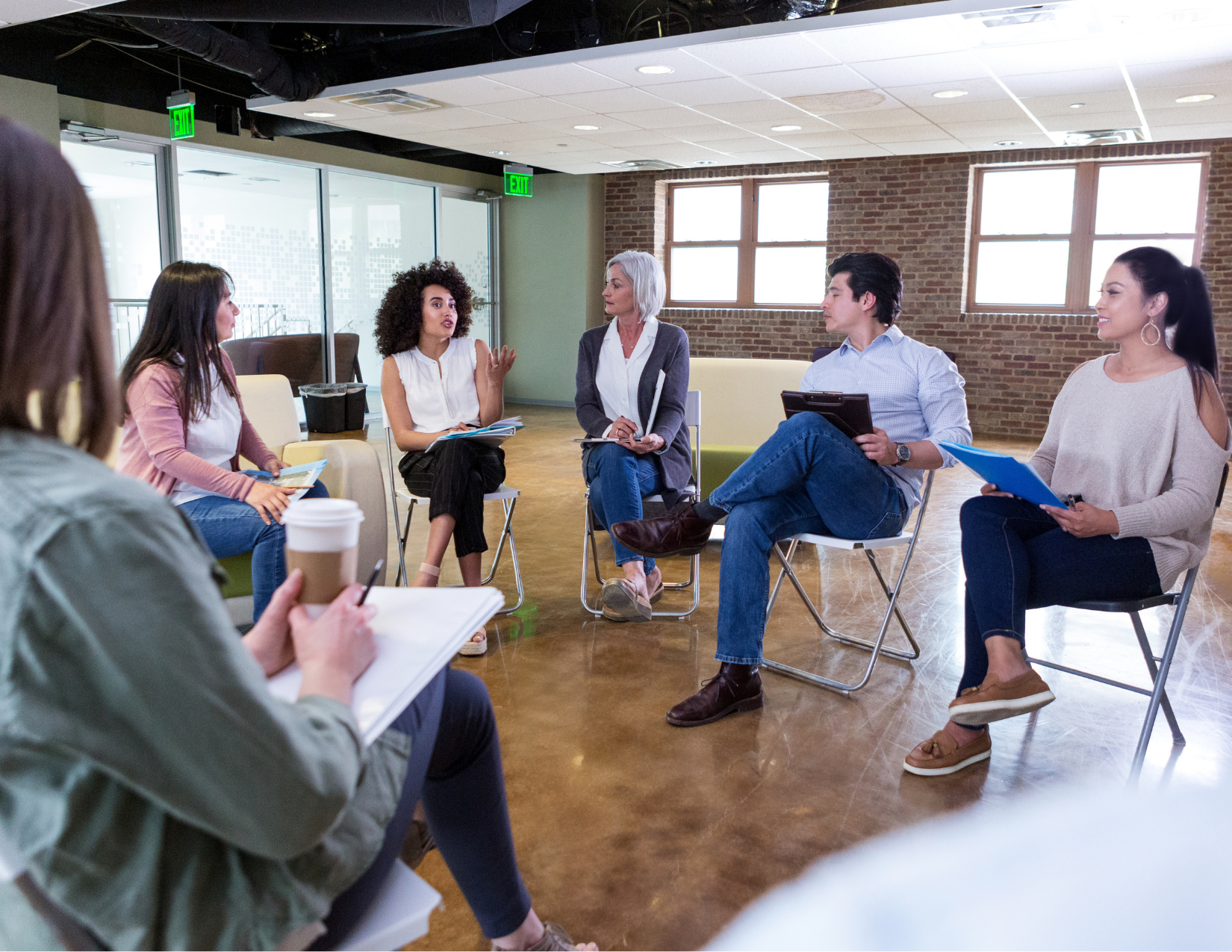 Civil Committees
KC BizPAC
Missouri Hospitals Association
Paid for by Ingrid Burnett for Missouri, John Burnett treasurer.